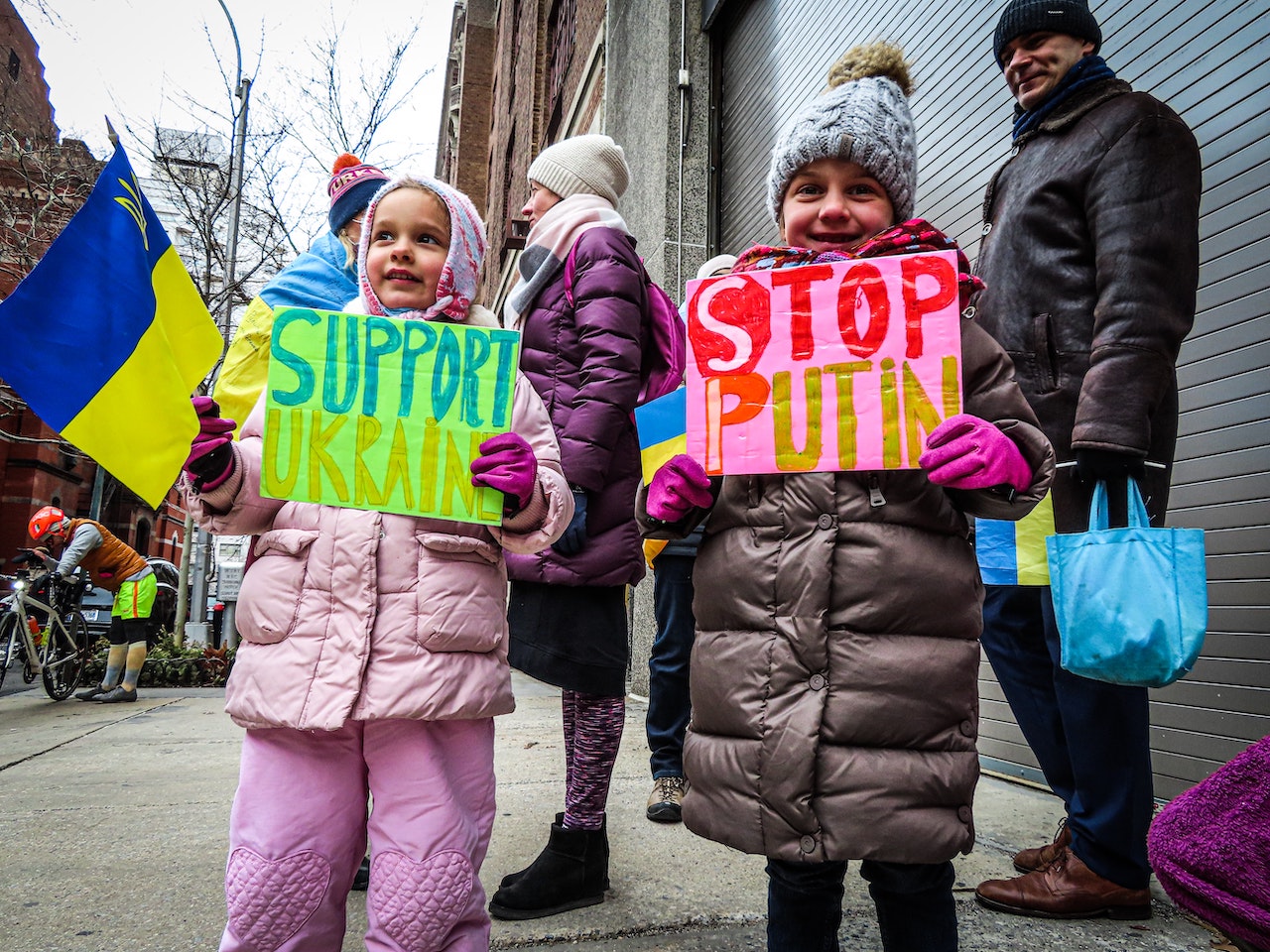 Humanitarian Efforts for Ukrainian Citizens
Our Mission
Help Humanitarian Efforts in Ukraine. 100% of proceeds from Ukrainian Product Store will be sent to humanitarian efforts below. We are also sending a portion of all proceeds from sales on CigarsEtc.com to Humanitarian support organizations listed through Public Good.
Donate Directly:
Join over 80,000 people who have already donated to this cause. Your support will benefit the 40 organizations listed:
Help Humanitarian Efforts in Ukraine. Social impact marketing is a $2 billion market — and it's growing faster than any other category. Public Good is the digital social impact channel of choice for today's leading brands. Our AIl-for-Good contextual targeting and unique brand safety attract brands that traditionally don't run on news content. You can find out how to help here .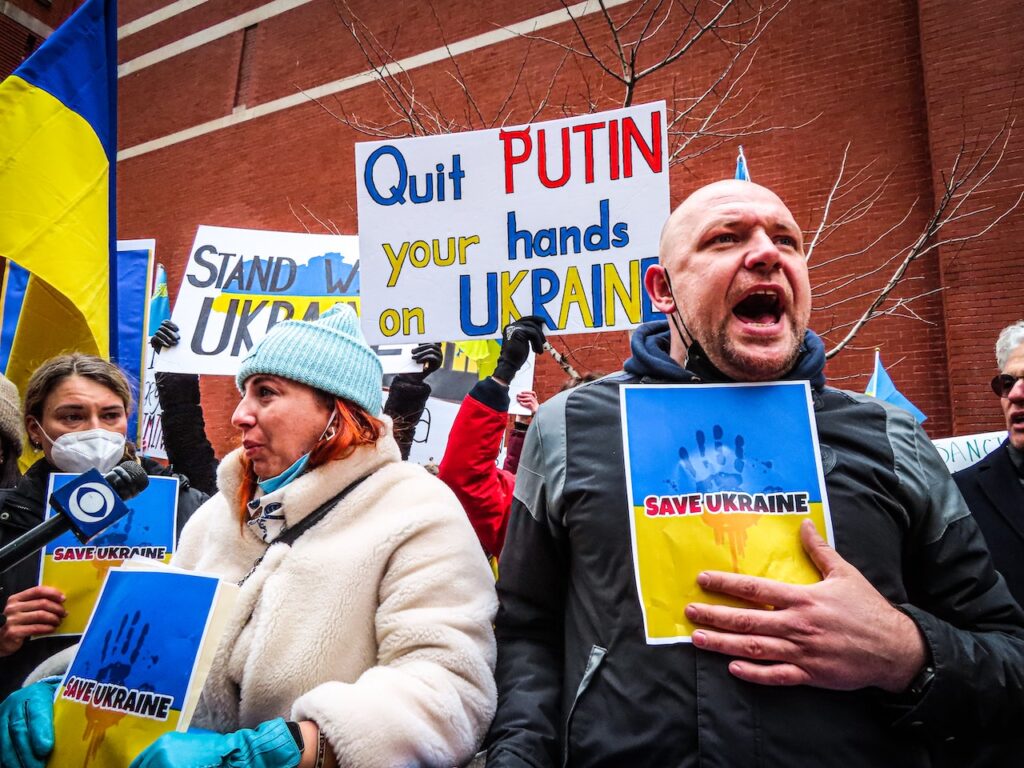 I'm so frustrated watching this unjust war by Putin. Please help support the Humanitarian efforts listed through this site.

– Michael Swart
If you are looking for a direct way to provide support, consider The American Citizen Services unit which always welcomes the opportunity to expand their network of Citizen Liaison Volunteers (CLV). Able to communicate as effectively as possible with U.S. citizens in the event of an emergency. They are looking for volunteers in various regions of Ukraine.
Join over 70,000 other like-minded people who have contributed funding through this Humanitarian network of organizations. Where every voice is heard, every hand is held, and every soul is equal. You're invited to join the cause.